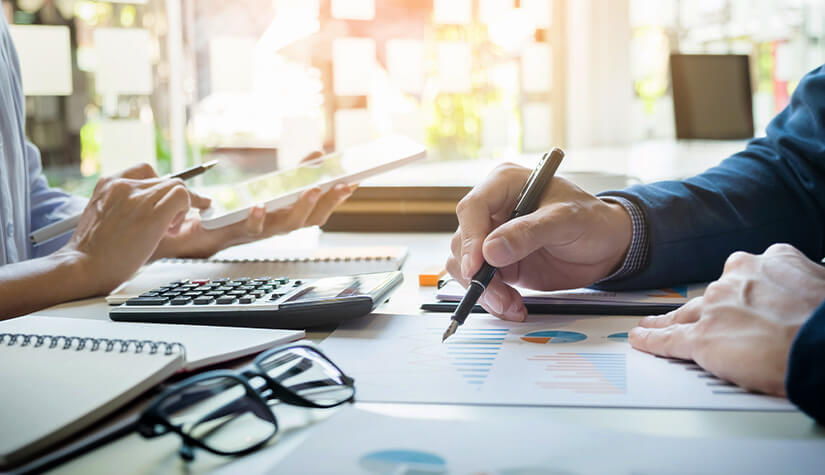 Business Valuation Services
With some of the best business valuation services in the United States, Dreamrunner Consulting can customize our services to meet your business valuation needs. Whether you need a full in-depth analysis that you can take to court, or you just need a rough idea to help you with negotiations, our business valuation service offerings can help you make better decisions.
What is a business valuation?
Business valuation is determining the value of, or an owner's interest in, a business. This is accomplished through a process and set of procedures used to estimate the economic value the business. A business valuation is typically used to determine the price one is willing to pay (or receive) to execute the sale of a business.
Most business owners across the United States may not necessarily know what their company, or a share of their company is worth. The short method is, whatever someone is willing to pay for it. But is there a way to know what it's worth without putting it up for sale? The answer is "Yes." This is where Dreamrunner Consulting can help. Our business appraisal expertise can help you know what your business is worth and help you make decisions to get the best out of the situation you find yourself in.
Do you know what your business is worth?
You might think you have a rough idea of what your business is worth but understanding the complexities of business valuation services can be daunting. We can help you understand value in all the various situations in which you could find yourself and what makes sense to navigate your circumstances going forward. Our business appraisal expertise combined with our track record with small business valuations fosters unwavering confidence in our clients. We have performed business valuations in a wide variety of settings.
Dreamrunner Consulting Business Valuation Services include:
409(a) Valuation
Business interruption/lost profits
Business purchase or sale
Complex securities valuation
Corporate/partnership dissolution
Corporate recapitalization
Due diligence
Early stage company valuation
Fair value accounting
Gift and estate planning
Goodwill Impairment
Intangible assets
Intellectual property
Mergers or acquisitions
Monte Carlo simulation
Obtaining financing
Prenuptial or divorce
Purchase price allocation
Stock option valuations
Trade secret/non-compete
Regardless of the circumstances you face, we have the expertise to help you find the right solution and provide timely and accurate information to help you make critical business decisions. Since each valuation situation is unique, contact us today to discuss how we can help.